ABOUT METRO GLOBAL SOLUTION CENTER POLAND
Szczecin and METRO Global Solution Center make an excellent partnership.
Discover it by watching our video. Join our team and work with the best!
List #1
Jobs you might be interested in
How our recruitment process looks like?
Interested in our job opportunities? Discover how the recruitment process unfolds at the METRO Global Solution Center. If you successfully navigate through the steps, you'll be invited to join our team.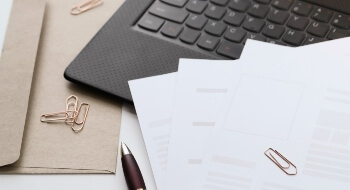 1. Application
If you see an interesting offer on our website, submit your CV through the dedicated form provided in the listing.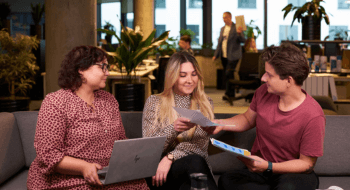 2. CV selection
Our People & Culture team analyses sent in CVs and then chooses candidates having the skills necessary for a given position. If we choose your application, you can expect a telephone call inviting you to an interview!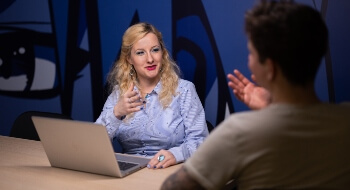 3. Interview
A personal interview is the best way for us to get to know you. We'll be glad to talk about your qualifications, experience and professional expectations. If you have any doubts or you'd like to know more – you also have the chance to ask us questions.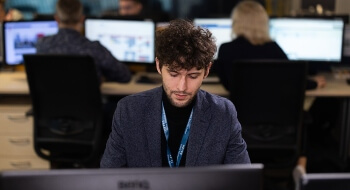 4. Tests
Depending on the position, in the next stage you may have to fill in additional tests related to your knowledge or personal skills, or do a short task. That is usually the last stage of candidate verification.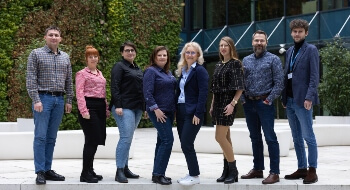 5. Decision
Once you have finished all the recruiting stages above, we will make a decision as soon as possible. You will definitely receive a reply from us. If the decision is positive – welcome on board please make yourself comfortable at METRO Global Solution Center!
Got any questions?
Feel free to contact us. We would be happy to help you! Tags can help you to find the best person to contact with.
Nevertheless, if you have any other questions regarding recruitment process, don't hesitate to contact anyone from People & Culture.

Meet our recruitment team: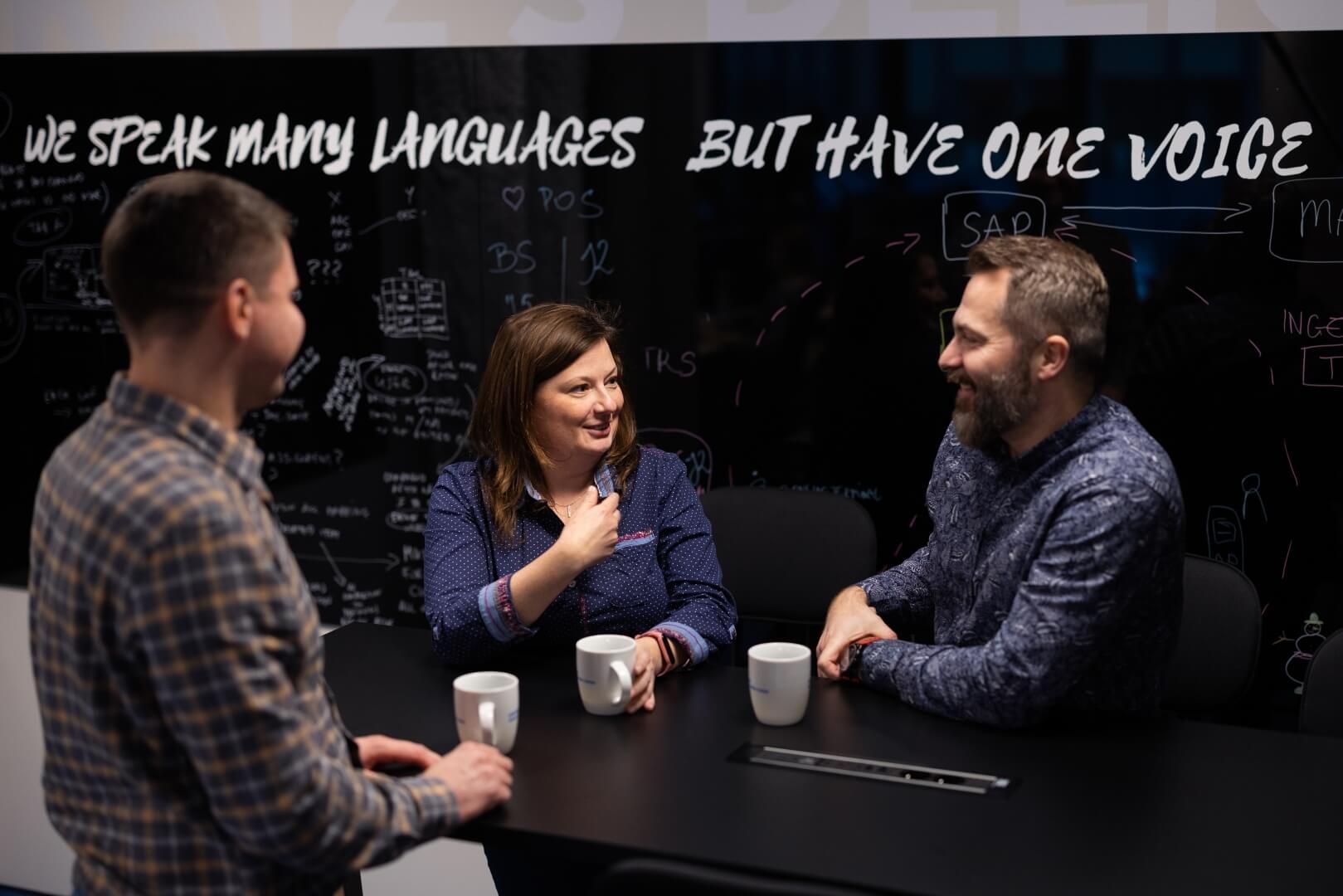 FACTS ABOUT METRO GLOBAL SOLUTION CENTER
11
Years
we have been operating in Szczecin (Poland) as a solution partner.

400
Employees
work as a ONE METRO, and the number is still getting bigger!
20
Languages
using daily by our employees, to contact with our customers